Welcome to Meds-at-Home. We are an online pharmacy and healthcare specialist in the West Midlands selling a large range of pharmacy, healthcare and beauty items online. As well as selling a range of items online, we also offer additional online services such as repeat prescription management, EPS (Electronic Prescription Service) nomination and online doctor consultations.
CBD Oil Spearmint 3% pipette 560mg bottle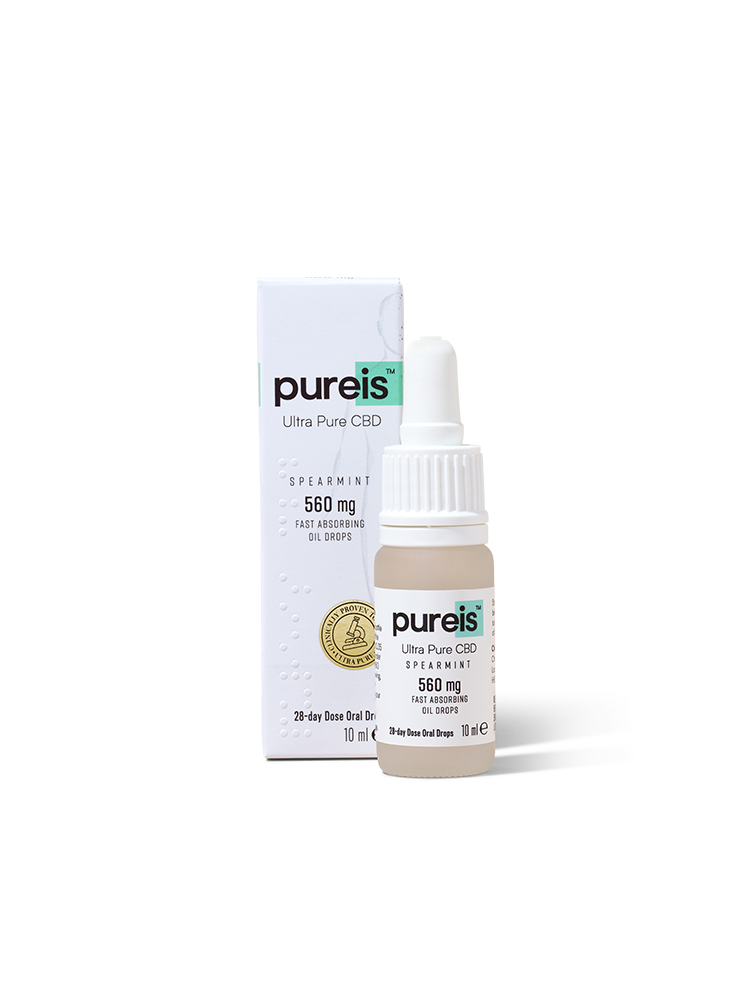 CBD Oil Spearmint 3% spray 280mg bottle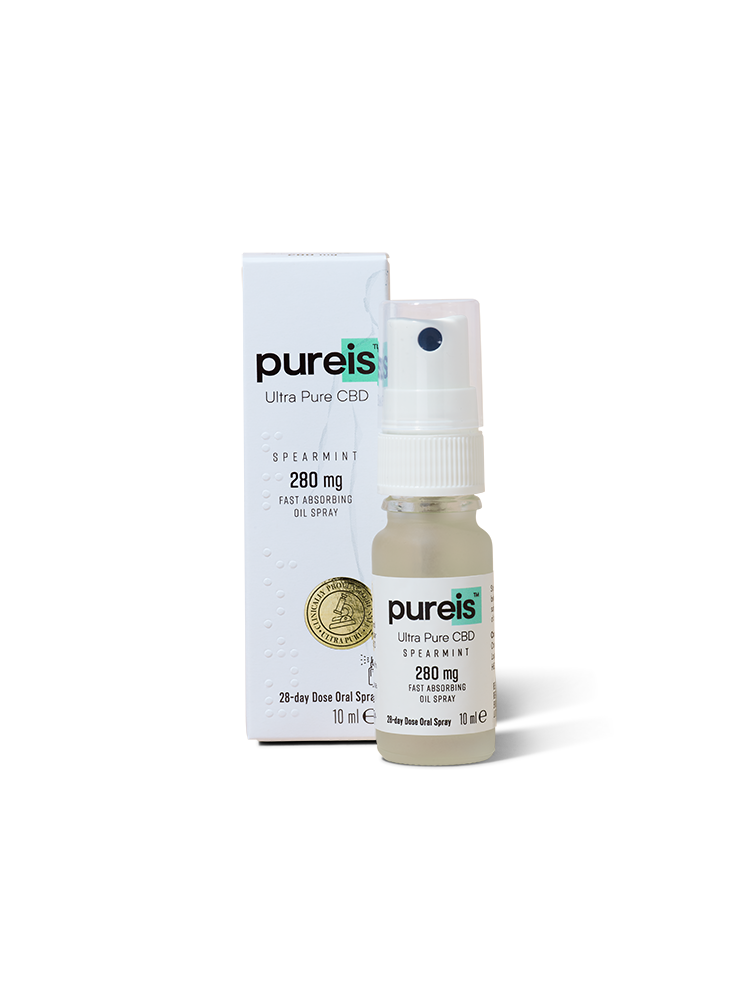 CBD Oil Orange 3% spray 280mg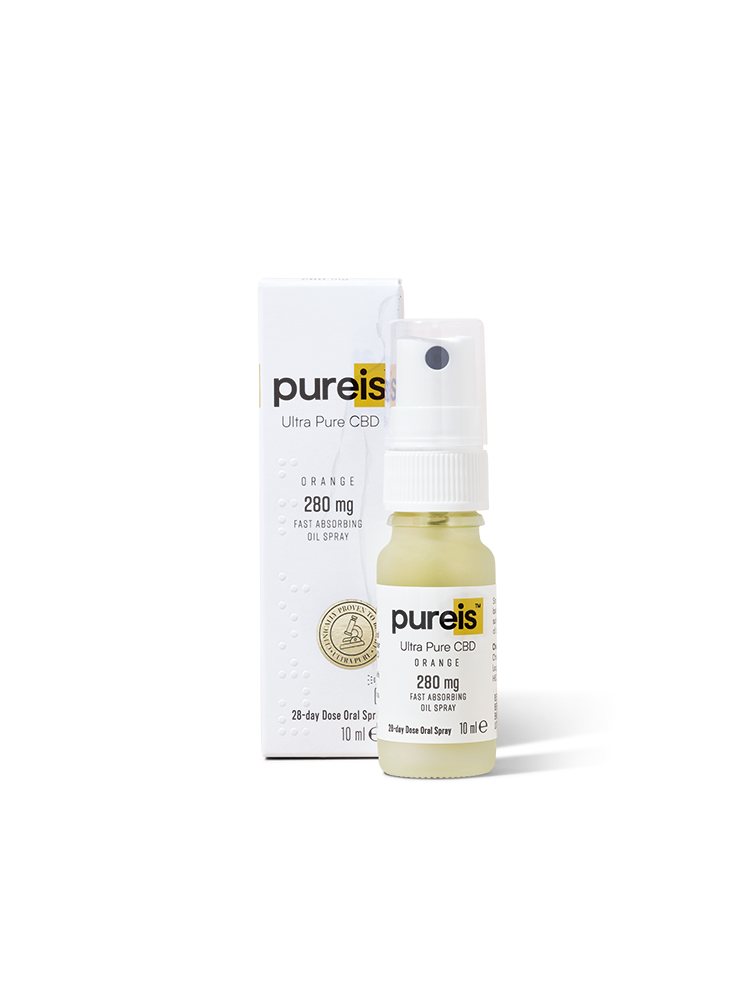 High Potency
Microbiotic
Containing 8 strains of live bacteria in
concentrations of 450 billion bacteria
per sachet and 112 billion per capsule.
CBD Oil Spearmint 3% pipette 560mg bottle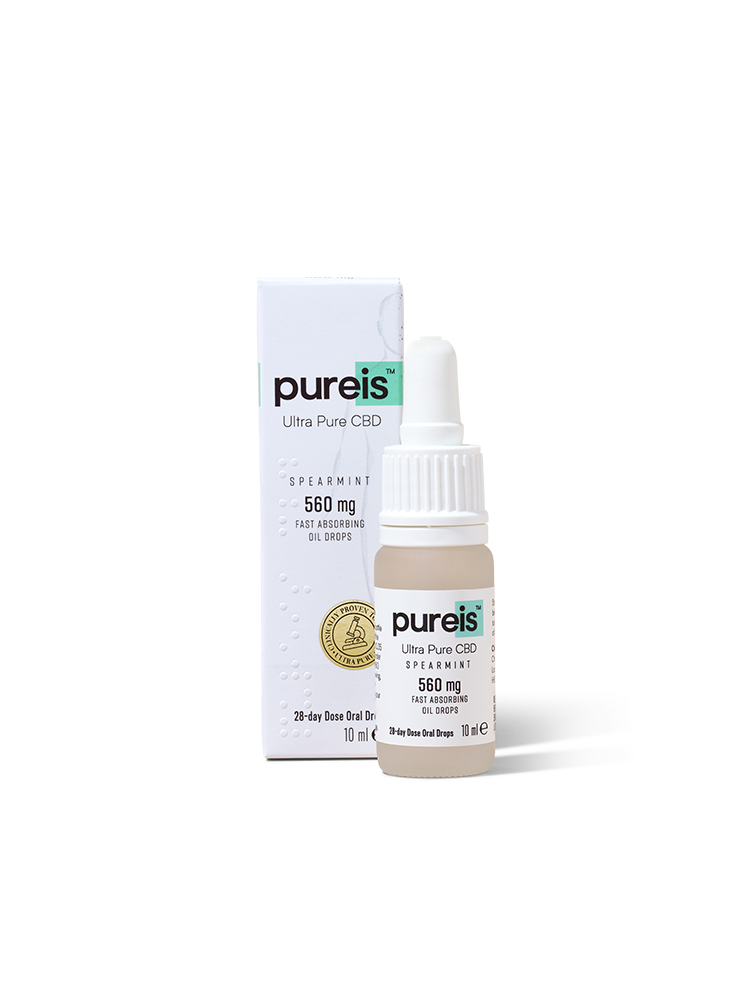 CBD Oil Spearmint 3% spray 280mg bottle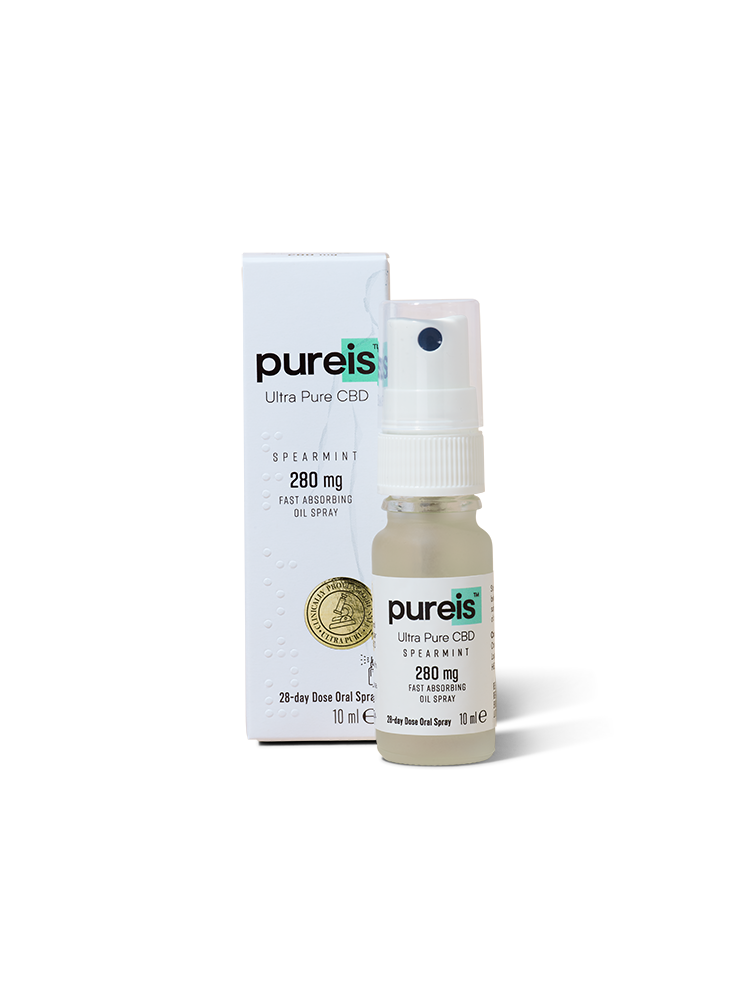 CBD Oil Orange 3% spray 280mg